Digital Cinema | Motion Graphics | Visual Effects | Web | Audio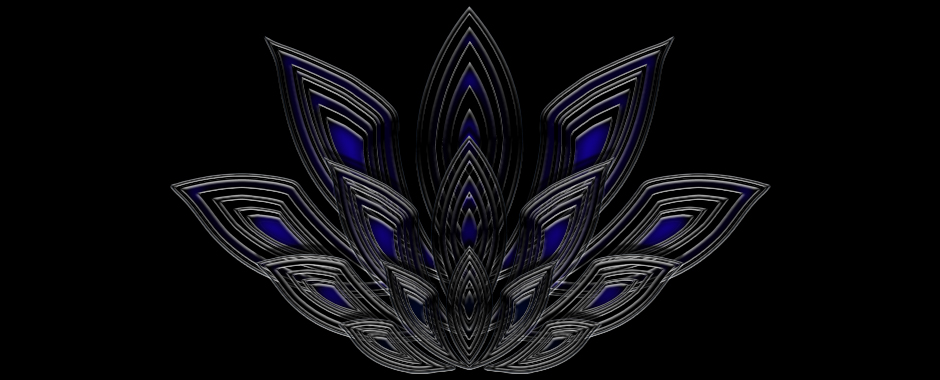 Our new logo : Inspired by a wood carving by Andrew Jones.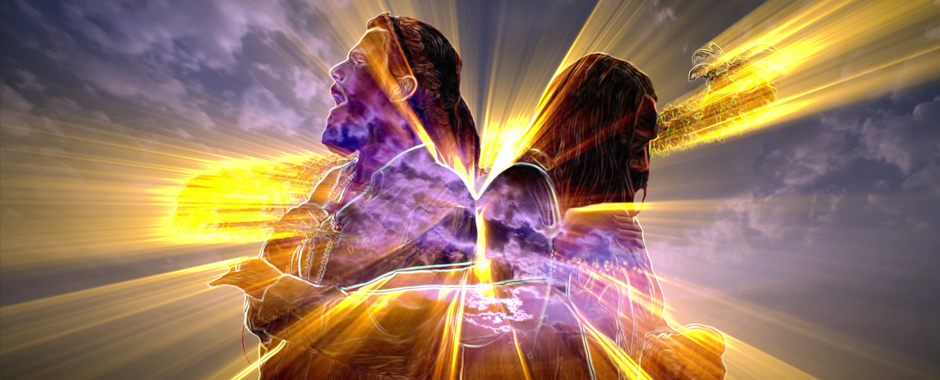 We are pleased to announce the release of our latest music video work for the Reggae Rootstronica band Indubious. Check Indubious site on Aug 23rd 2013 for the premiere.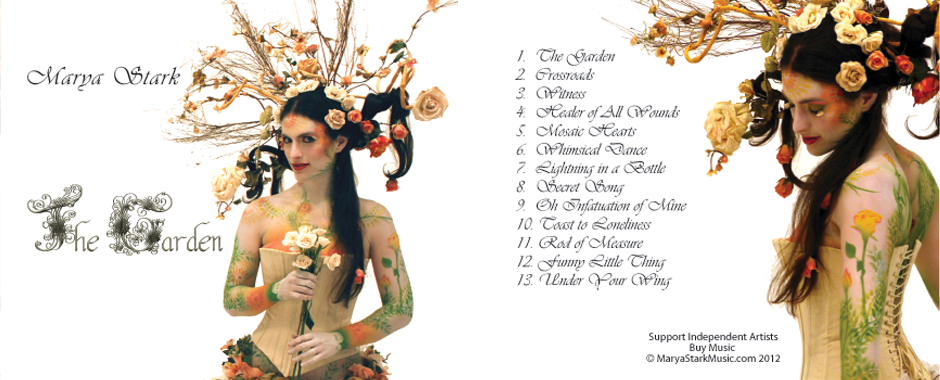 Marya Stark - The Garden
The stellar album by songstress Marya Stark.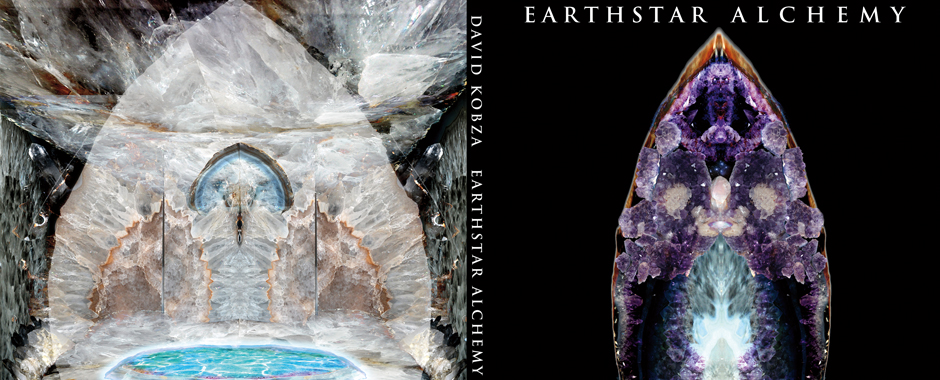 David Kobza - Earthstar Alchemy
This meditative soundscape album of gongs, crystal bowls, percussion, and vocals has just been completed and is available now. This album was recorded and produced at BlueLotusTemple.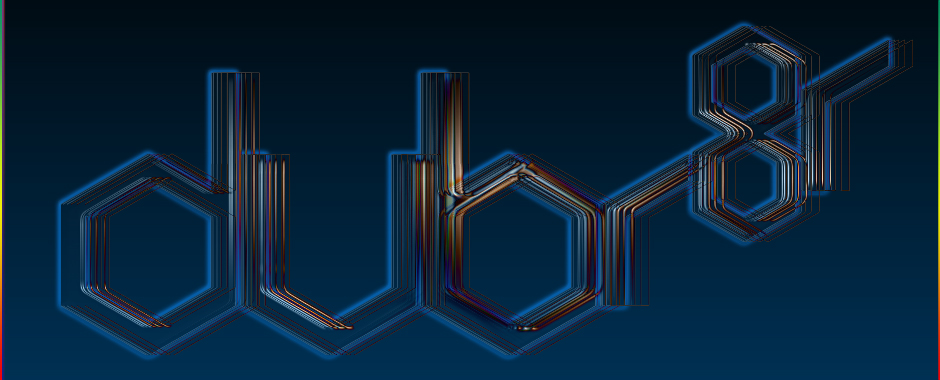 Dubr8r - Debut EP completed
Dubr8r, a new dance music project inspired by the riddims of dub, reggae, trance, and electro, has just completed their eponymous debut EP. This four song EP features guest vocalists Marya Stark & Venus Rising. Check back soon for release dates and tunes.
New digital paintings created for Indubious video, album art, and press kit